Things To Do Category
Entertainment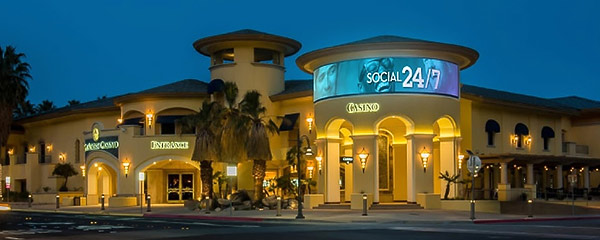 Spa Casino
Located downtown Palm Springs, this is a local and tourist favorite. The property is undergoing a transformation with retail, dining and spa/hotel services to replace the former property. Not to worry, the casino is still there and it is a great prop...
More Info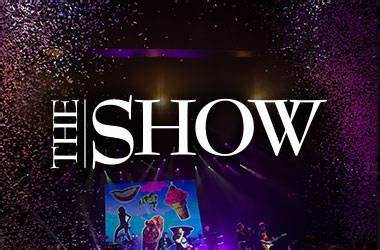 The Show at Hot Water Casino
The Agua Caliente Tribe got this one right, and built a showplace where music is the star! No bleacher seats here. This is a music venue like no other. If you are in the mood for music, check out the calendar. There is something for everyone, but be ...
More Info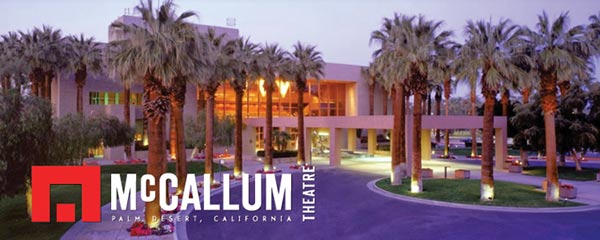 McCallum Theatre
When you can`t get to Broadway, Broadway comes to you. And when Broadway isn`t on stage, you`ll have your choice of Dance, Music or Comedy. But act fast, these are some of the hottest tickets for annual snowbirds who make their home here during seaso...
More Info